What do men really want? Well here's my take on it. In my opinion this is an easy one. As women we have the tendency to unintentionally complicate things, men on the other hand are simple creatures. They need the basics to survive us however need a little bit more. Oftentimes we forget how primal men are and presume treating them the way we want to be treated. Now nothing is wrong with this but many times this is done in a passive aggressive attempt to get them to treat you the way you want. It's easy to love someone the way you want to be loved but the true test comes when you love them the way they need to be loved. Men and women are polar opposites so this test comes with every relationship.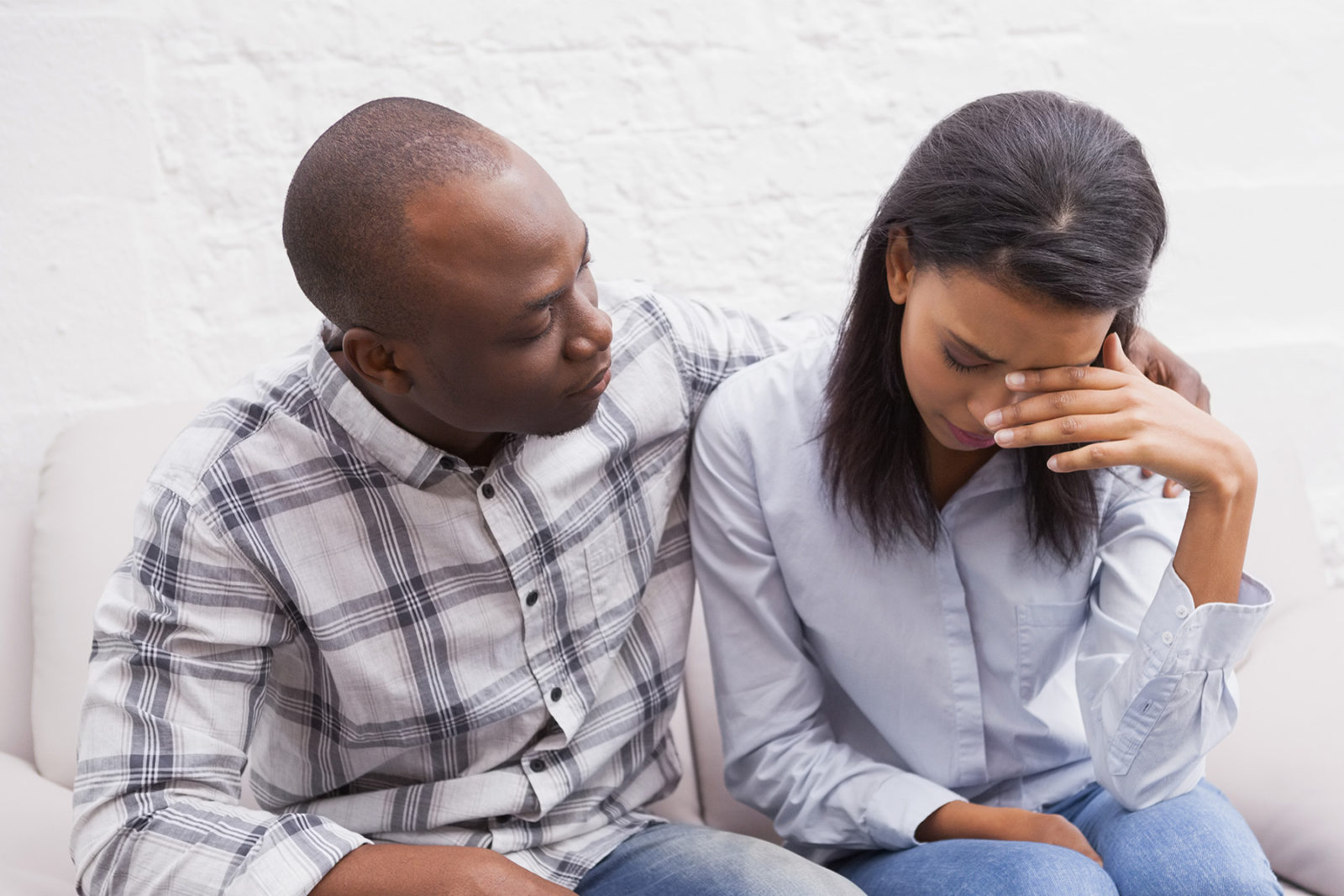 I have a lot of male friends who I go to for advice when matters of the heart arise. They also throw questions and concerns my way. These are the top three complaints I've heard from my friends over the years so I guess it made sense to me that if these are the things I hear most often complained about, these are the things I and other women can be sure to always stay on top of in order to help keep the men in our lives happy. I said help because of course it takes so much more than just what I'm about to discuss. These aren't in any order but here they go…
Men are creating their profile at the best hookup sites to find the perfect match. The selection of the right site is necessary to find the true love for marriage or dating. You should learn the features of the site to get the desired results related to dating at the application.
Number one. Good food. Sounds simple enough but a complaint I've heard so many times from my friends is that their women either don't cook or don't know how to cook. WTF is always my reply every time someone would tell me their woman did not know the basics of cooking and they didn't want to learn. They're not wanting you to be a Joan Cleaver, cooking three square meals a day but they do want to know that the woman in their life is willing to give them that nourishment. As women we're programmed to be nurturing creatures and are expected to do so in many ways. I know this is always a generalization that "all" women are these sensitive nurturing persons and yes I realize that all of us aren't but I do believe the vast majority of us are.
A good friend of mine could not cook a lick, loved to eat…but couldn't cook, she'd come to my room in college every weekend, knock on my door and without fail "Junie, can you make me some pancakes". This went on the entire time we roomed together, I didn't mind doing it because as all my friends know I love to cook and my pancakes were OFF THE HOOK…lol. She didn't really start to cook until sometime into the relationship she started our senior year. I never talked to her in depth about her reasoning behind wanting to take an interest in cooking…but I think it's pretty obvious. She's now happily married to the man she started cooking for and can BURN. I'm just saying…lol. I know women are liberated and men can do for themselves etc. etc. but what's so difficult about this one…It's not an unreasonable request at all. Even something so simple as knowing his favorite beer and always having a cold one stocked in the fridge is something he'd appreciate and that you'll feel good about when you see him grab one.
Number two. Great sex. I think this one may be an obvious one. We all know how a man's sex drive is and how short their attention spans are. Change it up a bit, do something new. Have a lunchtime quickie, be nekkid when he stops by after work. Okay I won't go into any further detail about this one. I know there are many times when we just don't feel like, we lead busy lives, some are single mothers, some have multiple jobs, have a career and go to school and there are the women that do it all and still try to maintain a healthy relationship.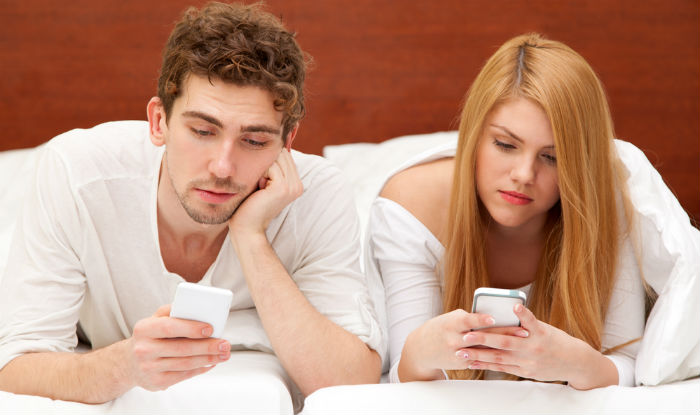 This is hard and then we're still expected to cook his ass some food then give him some ass too!!!! There were a couple showcased on the TODAY show a while back that had sex everyday for 101 days straight. They're married and have 2 kids but still found the time to have sex everyday for just under 1/3rd of the year…STRAIGHT. They both admit how difficult this was and that they would never do it again. One thing that women sometimes complain about is the amount of emotional intimacy they have with their partner, this couple found that the intensity of their physical intimacy led to a greater emotional intimacy. Perfect example of killing two birds with one stone, you both have gotten what you've been asking for. 101 consecutive days may be a bit extensive…but you get the point.
Number three. Let him have his sports. Plain and simple, there's always going to be football and there's always gonna be basketball. Let's just chill out, grab the girls and get a top shelf martini while they're on, we can "talk" when the game is off!!!