The game of tennis is unique and calls for good quality shoes because a lot of the performance you deliver will depend on the shoes you wear. Good quality shoes will help you to get a better grip over the ground & also offer good comfort for long hours. If you don't wear the right pair of shoes, then it will become really difficult to perform at the highest levels. You can probably understand why you should pay a great deal of attention when buying tennis shoes.
To select the right tennis shoes you need to focus on some important features – stability, comfort, balance and also durability. How will you identify if a particular shoe is the right choice for you or not? Let's find it out today.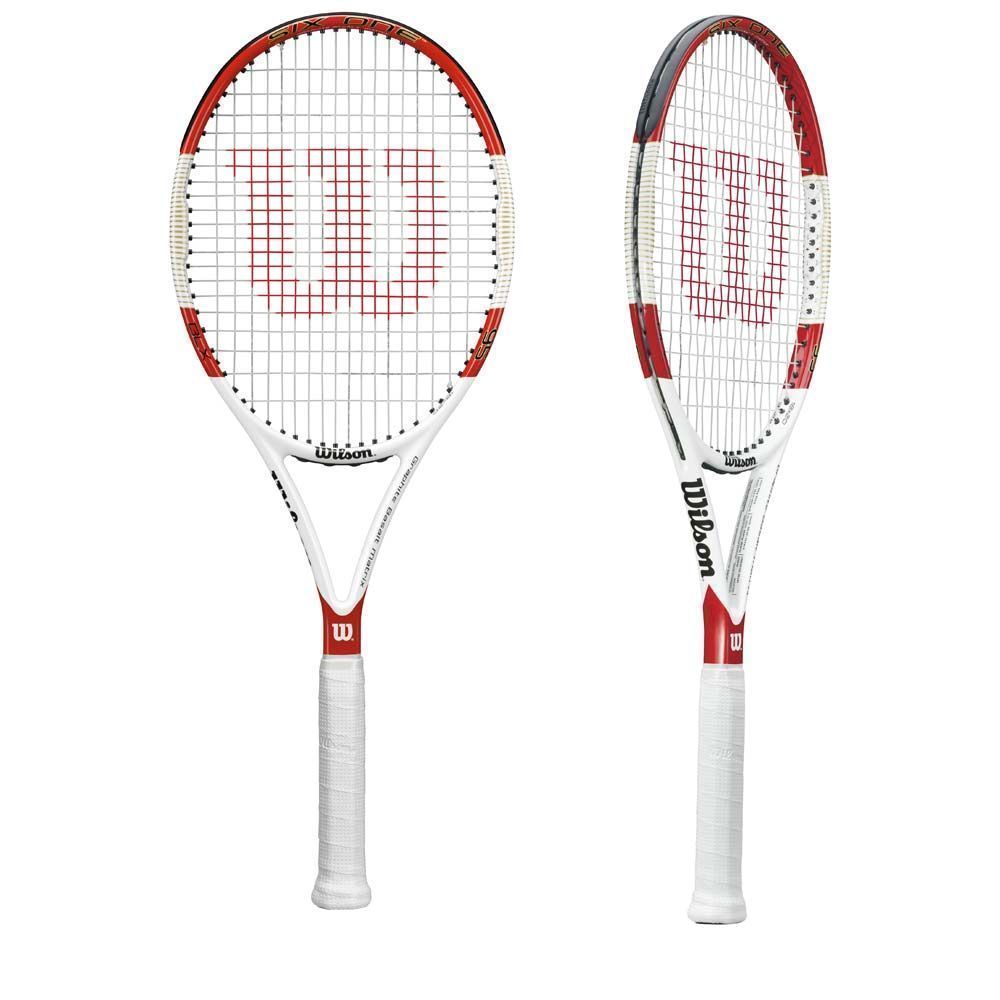 tennis shoes should be very comfortable or else you cannot play at your top form. In order to decide the comfort levels, you need to wear the shoe first. Also check the kind of materials that the manufacturer used in order to make the shoes. Every material has a different kind of benefit that helps to revamp the comfort level. You can check out online reviews and feedback in order to know about it.
the best tennis shoes should be not too tight nor too loose. You have to check if the shoes are allowing you to make flexible movements. The grip should be strong and yet the sole should not feel too tight around the ankle. It is essential to achieve a snug fit if you are planning to buy a tennis shoe for professional tennis matches.
the sole quality of any shoe determines your body movement and it's speed. Also, when a brand uses the right sole in their tennis shoes, it helps to elongate the life of your tennis shoes. Good sole quality directly offers better traction & grip over the surface. If your sole is not well built, then you can miss your footing and slip easily.
it is important that your tennis shoes are offering you a good amount of lateral support. This can be achieved by cushioning the inner sole and the heel collar. Your feet should be able to feel low in the shoe and the sides must offer full support to the ankles. This helps you to achieve more flexible and agile movement. It also protects both the ankles from any sudden or vigorous movement.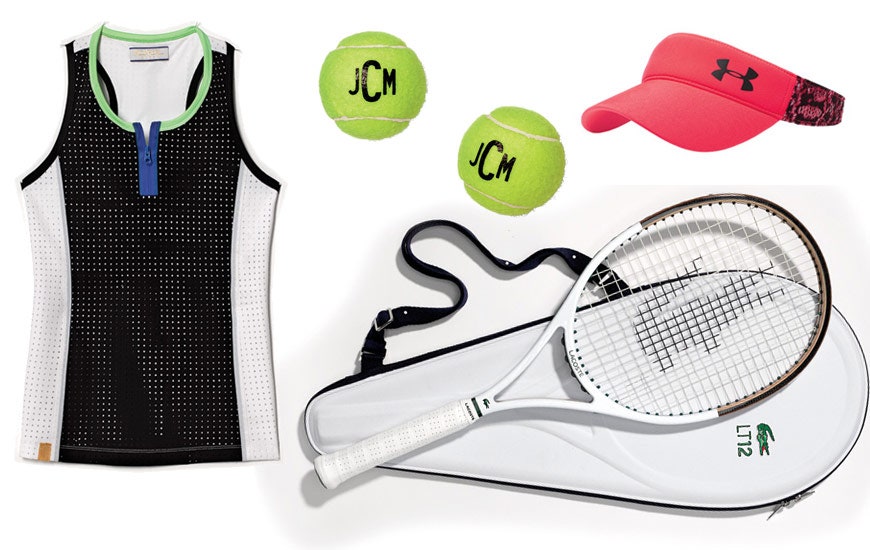 don't forget to check if your shoe has a toecap or not. A toe cap is an extra material that is added around the external toe area. It helps to improve durability & flexibility when you are running during the match. The presence of a toecap helps to reduce the overall pressure that falls on the leg. They facilitate quick start and stop actions when the players are playing.
There are different types of tennis shoes that you can find in the market. Each of them come with unique features. Depending on your playing style and gameplay, you need to decide which features you can benefit the most from.