Voyage around the world is exciting and adventurous as various new architecture and locations can be travelled. Every country has its unique touch, which distinguishes it from other places. Chicago is a city in Illinois that is famous for its architecture and breathtaking view. One of the structures that millions of people visit to view is the cloud gate, also adorably nicknamed the bean. 
About the cloud gate
Created during a design competition by a British Indian sculptor Anish Kapoor it is a bean-shaped reflective sculptor made by welding 168 stainless steel plates located in Chicago in Millennium Park. It reflects the skyline of beautiful Chicago with the area around it. 
Selfie lovers are attracted to this sculptor as it is a famous tourist spot to click pictures with the bean-shaped mirror object. Tourists can go under the sculptor and look up to stare at their reflections or click on unusual photos. It weighs around 110 tons which is the first outdoor sculpture by Anish Kapoor.
It is a human tendency to touch the architecture and feel what it is like, but it is a tough time to clean it for the cleaners so that it looks new every day!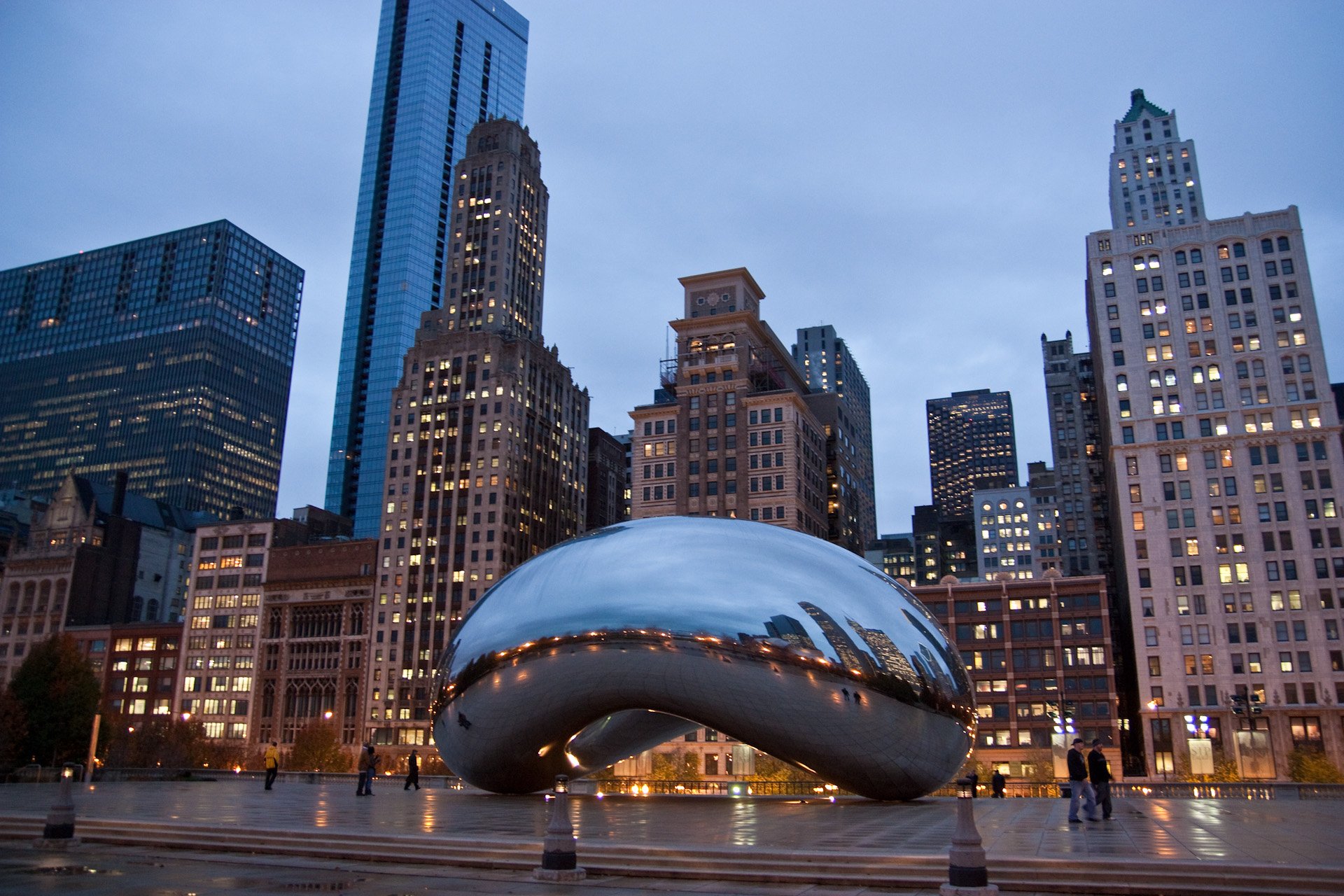 Cafes around
After taking a look at The Bean in Chicago, it is necessary to gain some energy and check out the cafes near the place. The best restaurants are offering famous cuisines for people to taste some delicious delicacies Chicago has to offer. Different types of food are available, so grab onto some snacks while roaming around the city. 
Other things to do in Chicago
After viewing the magnificent cloud gate, it is not the time to call it a day because there are many other exciting places to visit near the location. Here are a few places that you must visit on your trip:
Art Institute of Chicago–
Within the 0.5 kilometers area reach there is the famous Art Institute which is the oldest museum in the United States. It is a must-stop after visiting the bean. Paintings known throughout the globe are stationed in this museum. The interior is gorgeous, a fairly land for art lovers. 
Drunk Shakespeare-
What can be much better than visiting a play and experiencing some belly hurting laughter. This play is a unique one; the reviews genuinely raise the bar for anyone anticipating attending it.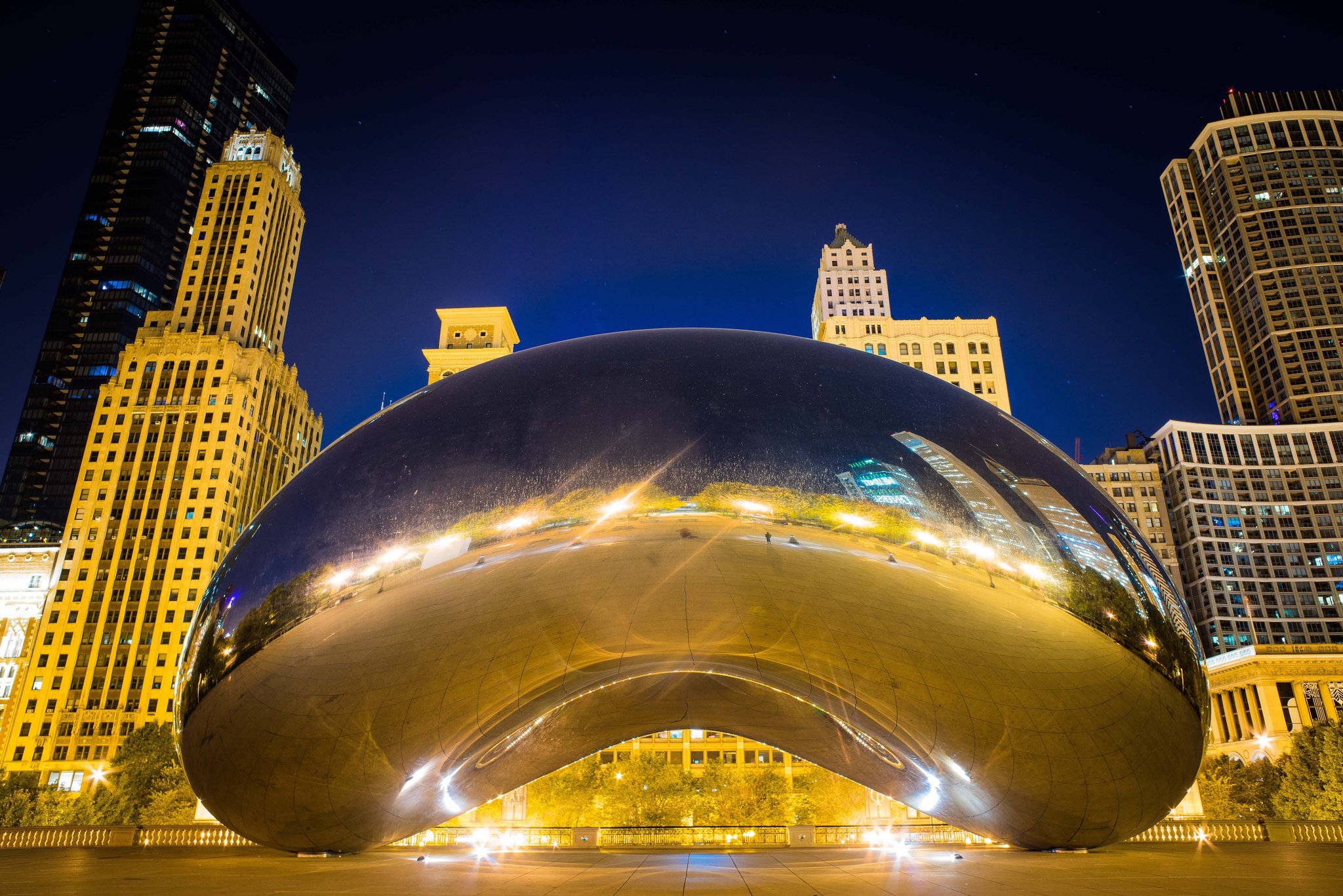 Crown Fountain-
Three minutes walking distance from the cloud gate, you can land near the crown fountain. This gigantic mouth-like structure splashes water to whoever comes in front of it. This can be a fun activity to enjoy with your partner or a group of friends on a hot day. 
Create the best memories while visiting Chicago as it has many places to explore. Grab your bags and hop on a trip to this extraordinary city. Many sites offer a package trip to visit all the famous places for a cheaper rate with a local guide. Don't forget to do your research and start ticking the things you've noted down on your bucket list.