Did you know that social media can actually have a significant impact on your chances for getting a job? More and more companies are using social media and internet searches to find out information about job applicants that can help determine whether or not they are right for a job. Despite the widespread use of this new type of background screening, many people are not prepared for just how "deep" a social media background check can actually go. But if you know how to prepare yourself and your social media accounts for a background check, you will be less likely to suffer from the ill-effects of having a negative or questionable "social media trial."
Bonuses will offer a positive environment with the background checking. There is no side-effect available at the information. You will get a pleasant experience to have the desired results. There is a need to prepare yourself to have the correct and reliable information.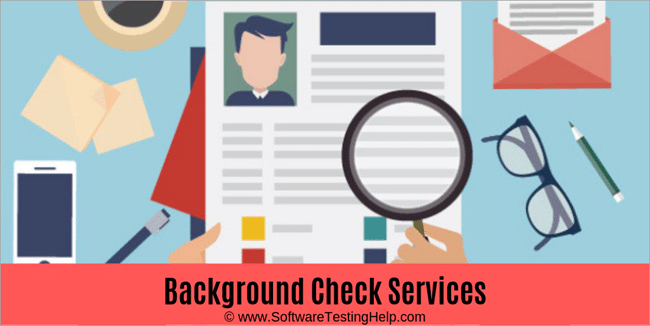 Are you sharing wild and crazy part photos of yourself on Facebook with Friends-of-Friends or even the Public? Then it's time to lock them up as Friends-only or even Private! The same principle applies to any type of content on any social media site that may cause an employer to raise their eyebrow or reconsider your application. If you are unable to make them private or otherwise locked down, then consider removing the content entirely.
It may not seem like a big deal to post pictures of yourself drinking alcohol if you are over 21—but many companies understand the importance of social media in the modern age and will want to avoid hiring employees who are prone to posting such content which may, at a future point, reflect on the company itself.
When most people think of social media or consider cases where social media has gotten applicants into hot water, their minds go right to Facebook. But according to a recent article in the New York times, companies—such as the social media background check company, Social Intelligence—are finding that most of the damaging content or information on applicants comes from doing "deep Web searches that find comments on blogs and posts on smaller social sites, like Tumblr, the blogging site, as well as Yahoo user groups, e-commerce sites, bulletin boards and even Craigslist[.]"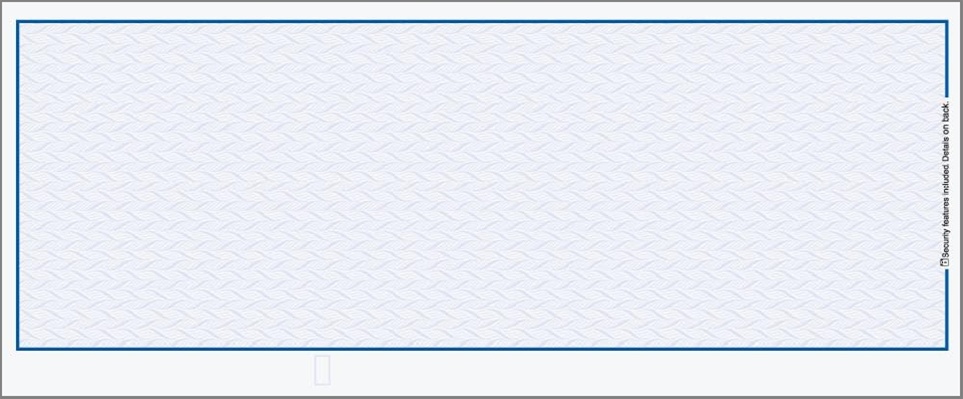 If a social media account can be connected to you in any way, it is important to avoid posting content that could harm your potential for being hired. It's important as well to recognize that online content, even content you would not consider harmful, can actually cause a company to reconsider your application. In the previously mentioned New York Times article, for example, Social Intelligence reported once case where an employee was reconsidered because they belonged to a Facebook Group entitled "This Is America. I Shouldn't Have to Press 1 for English." A company could easily see belonging to a group like this as a potential problem for an employee that might have to interact with non-English speaking customers, such as immigrants, tourists, or simply citizens who do not excel at the English language.
If you believe that any of your social media sites might comprise you, it is best to credit them as much as possible, clear them out—or if all else fails, delete them and start fresh without connecting the account in any way to your identity.