Bernina sewing machines have been around for a while and are known as some of the best sewing machines available today. The technology for these Swiss-made machines started in the late1800′s by Karl Friedrich Gegauf. During an economic crisis in the 1930′s, descendants of Gegauf and an embroidery factory, Brutsch & Sohn operating in the red, jointly developed their first household sewing machine, which they named Bernina.
Bernina's are quality machines and designed to provide many years of sewing with proper maintenance. They are competitors in the market for the ultimate sewing machine experience.
Bernina sewing machines are famous for their simplicity, reliability, and outstanding performance. The machines are also manufactured in Lamphun, Thailand; built to last, and those who love their Bernina, love them for very sound reasons. I know that I do!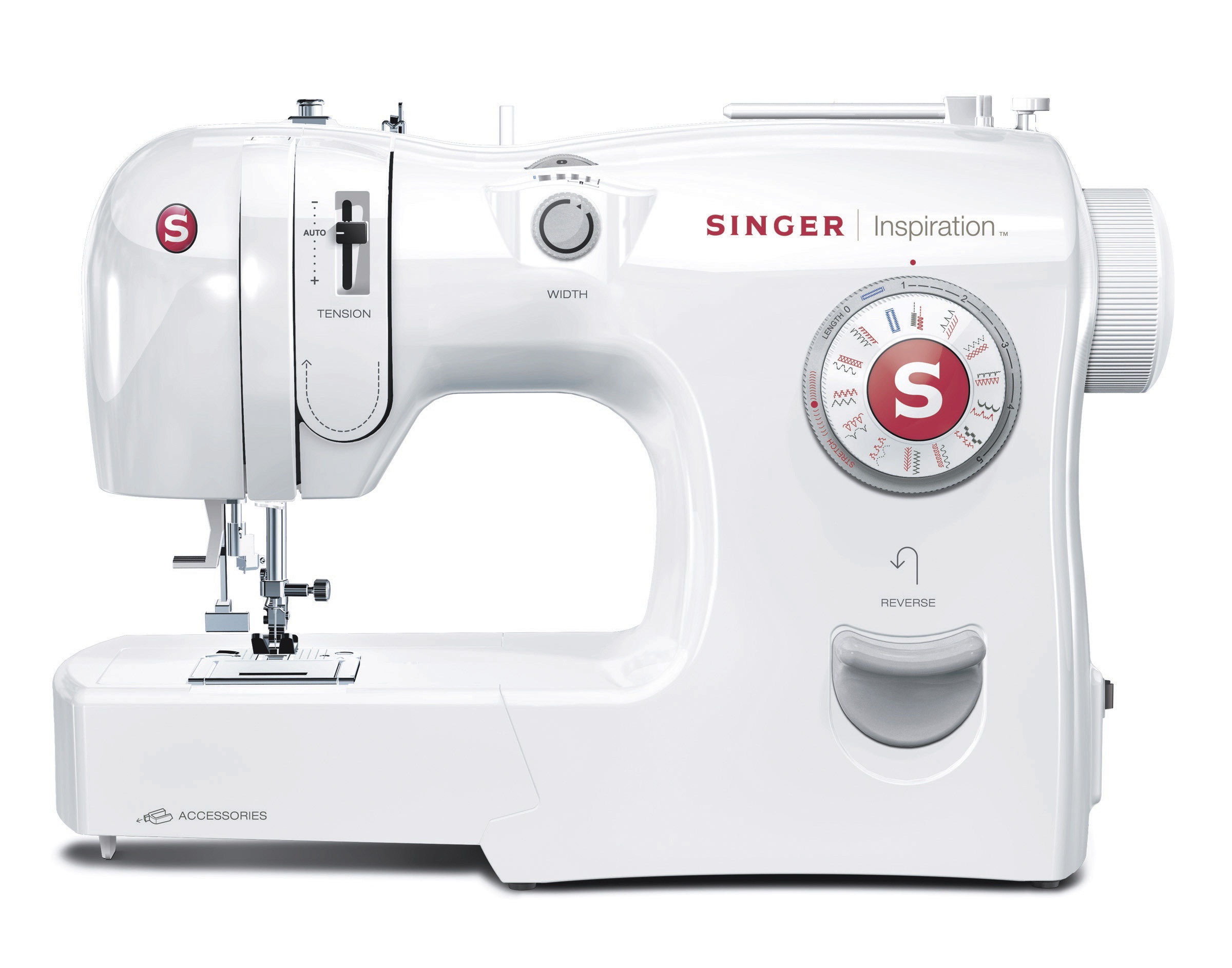 I happen to be one of those who love the Bernina sewing machine and have had my Bernina 830 since around 1976. Having used one during my college days, I jumped at the opportunity to have a Bernina of my own when this Bernina sewing machine was for sale.
I was familiar with Bernina's ability to stitch through multiple layers of denim without the major problems encountered with other sewing machines on the market. This machine could also sew on stretch fabrics and sheers just by changing the needle.
Additionally, their patented knee-activated presser foot lifter feature allowed me to use both hands when working with a garment and eliminated many days of frustration. When I attempted to sew on a sewing machine without a knee lift, I felt awkward. And, the free-arm feature is a must-have when sewing children's clothes and attaching sleeves in the armscye.
I currently use this machine today for all of my sewing projects and have not had the heart to trade it in for a newer model. So, it's being passed on to the next generation.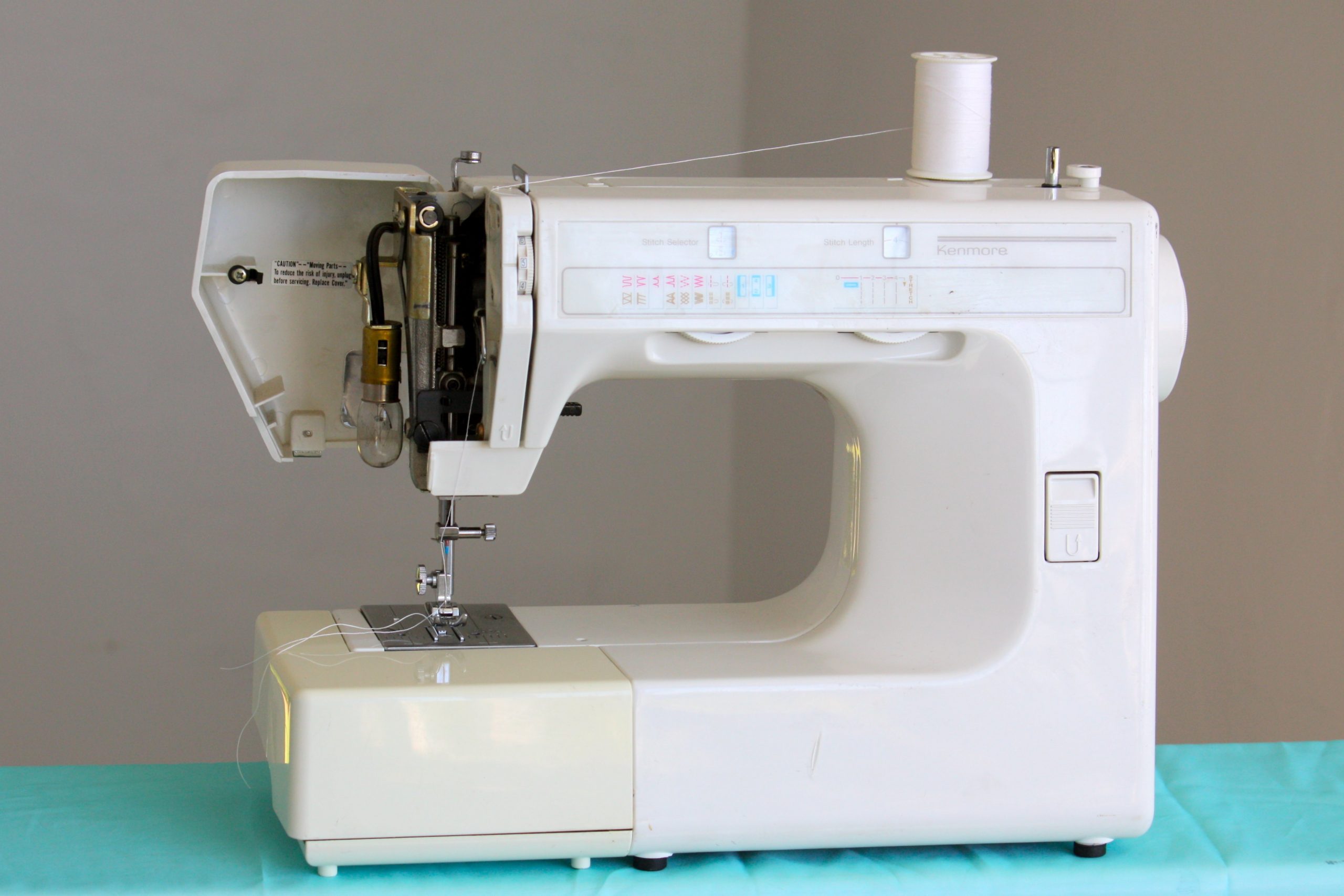 Bernina Sewing Machines For Sale
The Bernina sewing machines for sale offer over 20 different models to choose from, not including the Brunettes. With those many choices, it's extremely important for you to know how you want to use your new machine. You can select from the two basic types: mechanical or electronic. On the mechanical machine, you select the width and length of the stitch you want to use versus an electronic machine that you make one selection like the type of stitch you want to use; then the machine automatically selects the corresponding width and length.
If you are just starting out or you only want to use the machine for hemming pants, making curtains, and Halloween costumes, probably the mechanical 1008 Bernina will serve you just fine. However, if you are considering taking some sewing classes and going beyond the basics, look at their electronic machines and do try https://sewingmachinebuffs.com/how-to-iron-on-patches/  to make your costume even better. No matter what, you want to make sure that the machine you buy will be able to sew on the types of fabrics you want to sew on, whether that is four layers of denim or the finest silks.
The best thing to do is to find a Bernina dealer by performing a search on their website, berninausa.com, and visiting the store. Have all your questions or concerns written down, test drive the models, and select the one that best fits you.